Dynamons, Waclaw Zimpel, Hiele on our latest Resonance FM show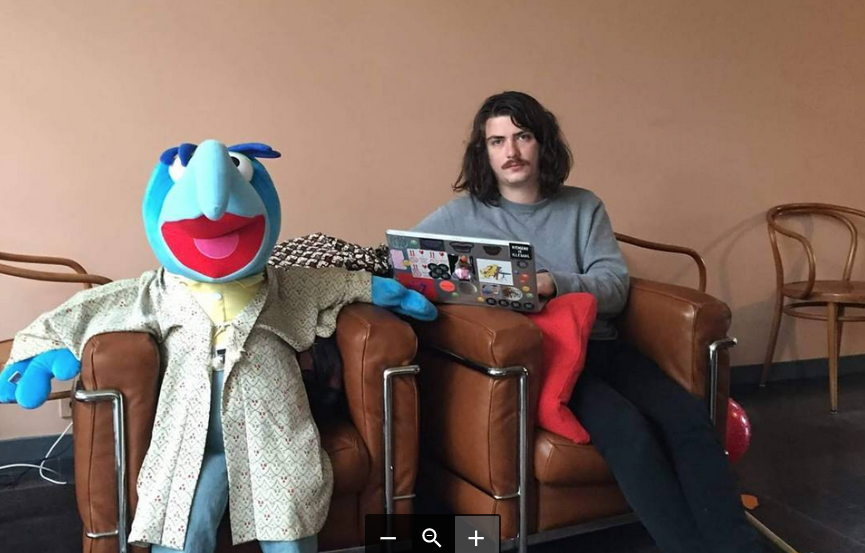 Ilias Pitsios (aka Dynamons) is the co-founder of the Greek labels Echovolt and Into The Light. It's been 4 years since Ilias and celebrated selector Tako Reyenga got together to form Into The Light, with their inaugural compilation of Greek Electronic Music, Classics & Rarities. Ilias Pitsios' DJ sets are rooted in classic and leftfield dance music approaches. He performed as one of the SHAPE artists at Les Siestes Electroniques 2017 in Toulouse on 2 July.
Roman Hiele's music surfaces in the form of hard to pinpoint electronica, built on a longtime obsession for synthetic sound creation and jazz studies. On stage, Hiele plays with expectation, going past what is considered conventional, blending improvisational and classical elements into a no-nonsense personal idiom. Hiele has released his music on the Antwerp based label Ekster. Aside from music, he's also created film music. His latest record, a collaboration with Lieven Martens, is out now on Ultra Eczema.
Waclaw Zimpel is a classically educated Polish clarinetist. He has collaborated with a wide range of musicians, including Ken Vandermark, Bobby Few, Perry Robinson and others, and has been active in several ensembles and projects, including Hera. This ensemble aimed to research the roots of improvisation, including liturgical music, Indian traditions, African trance. His other project, Saagara, relies on powerful rhythm crafted with instruments from southern India, while in LAM, the main inspiration is the work of American minimalists.