Listen: Apeiron Crew's Smokey & Solid Blake on NTS Radio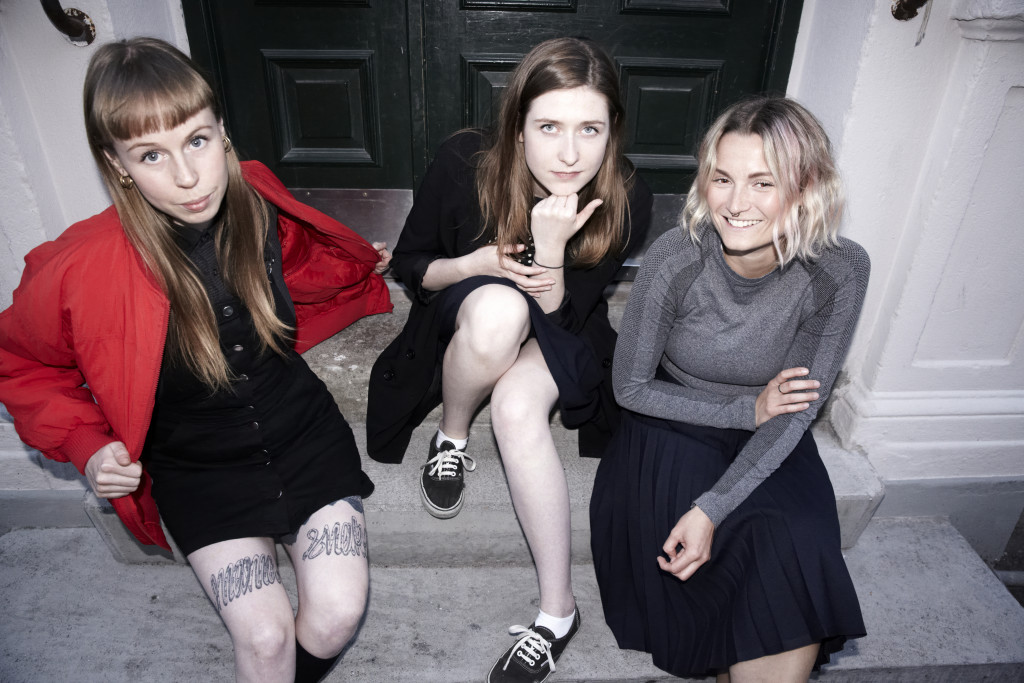 Listen to our latest NTS Radio show featuring a mix by Apeiron Crew's Smokey & Solid Blake. DJ trio Apeiron Crew, founded in Copenhagen, is made up of Danish natives Sara Svanholm, Simone Øster and Scottish export Emma Blake. The three are likewise respectively considered as solo artists intertwined within the all female collective, known under their individual aliases Mama Snake, Smokey and Solid Blake.
The three became mutually associated through a steady and ongoing contribution to the Copenhagen techno scene noted by their active passions for the underground electronic environment and the ability to utilise divergent tastes into a unifying force. Since 2014 the three have worked their music motives together throughout the city, from their residence at Culture Box to throwing one off secret location events and regular radio slots for the masses.
Read our interview with the band here and check out Smokey & Solid Blake's NTS mix below.