Photos: SHAPE @ RIAM 2017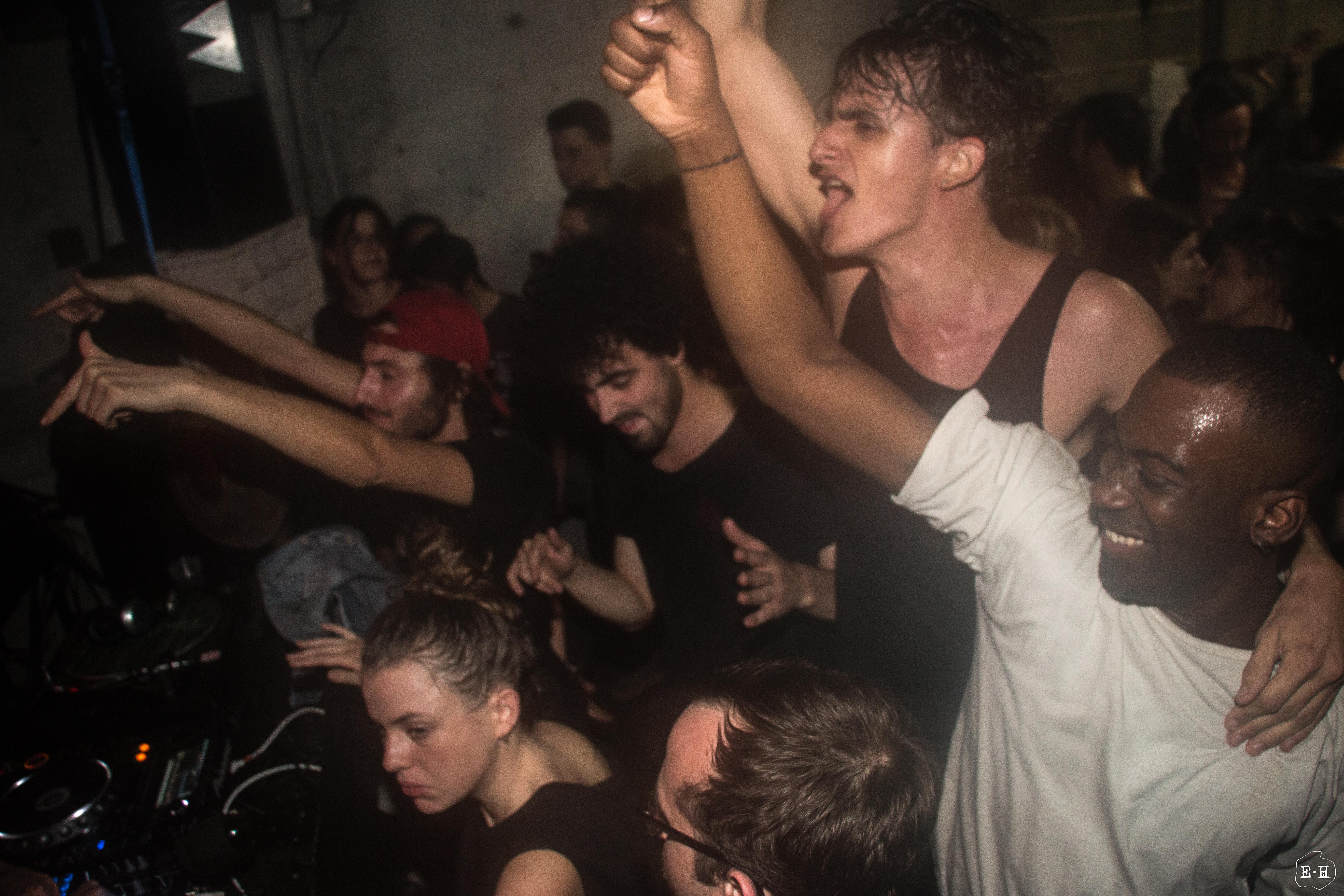 The International Meeting of Multimedia Arts (RIAM) takes place in Marseille. It is an initiative of the non-profit association "Technè". Its 2017 edition happened from 5 – 28 October, and featured such SHAPE acts as Machine Woman, CHDH, Ron Morelli, Mr. Mitch, My Sword, NSDOS, Toxe.
Photos by Edouard Hartigan.