Video: Unknown Child live in Budapest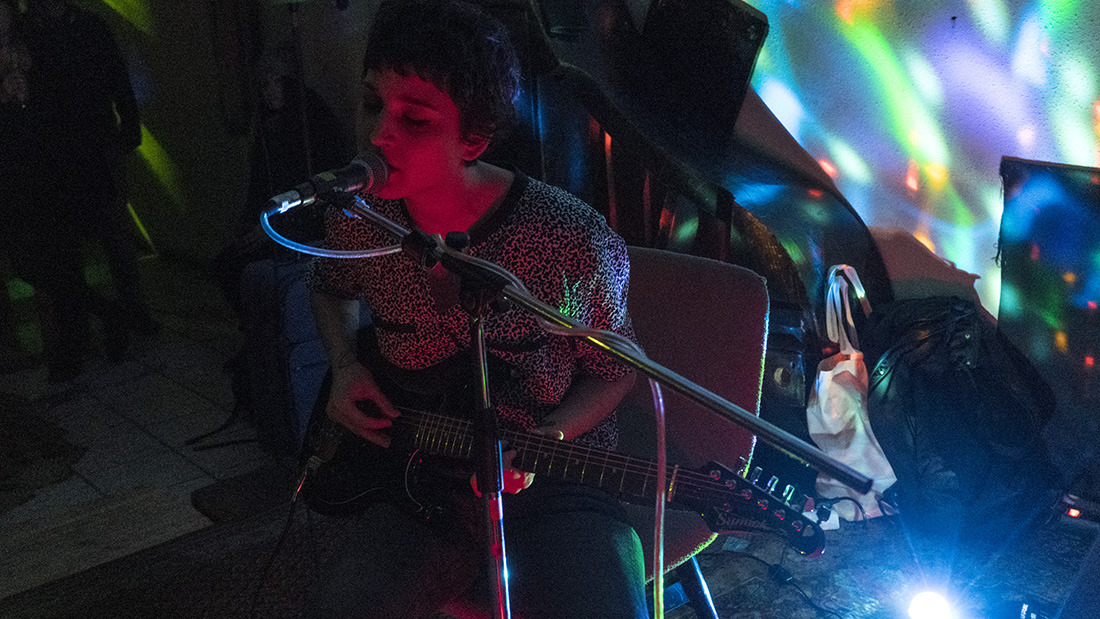 Watch a video from a live gig by Unknown Child in Budapest (4 Nov 2017), co-organised by UH Fest.
Erika Szurcsik aka Unknown Child is a multifaceted graphic artist deeply rooted in music and poetic imagery: her songs are expressionist human landscapes, her visuals are fragments of poetic narratives. Mainly known as the vocalist and intense live performer of Budapest based art punk band Gustave Tiger, in her solo project Unknown Child she represents quite the opposite with her inner persona. Unknown Child is stripped down into soulful singer-songwriter loneliness, while her looped and multilayered hypnotic live melancholia opens up a wide range of sounds, distortions and harmonic interferences with the ethereal and deeply intimate sung words of a wonderfully touching voice.
Photo: Rádi Gábor