Posted on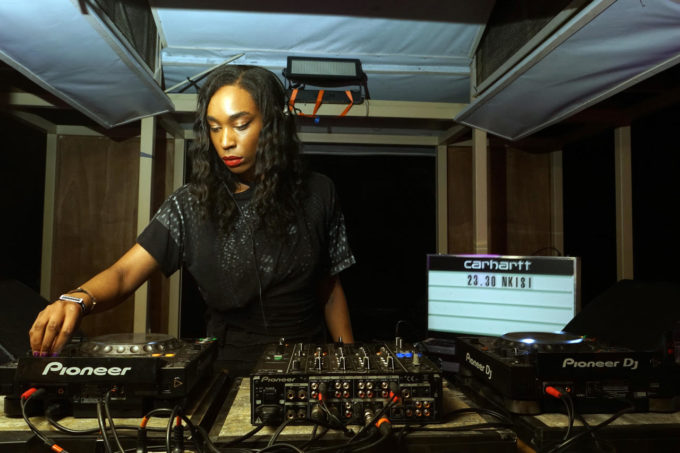 TERRAFORMA is a three days experience in the woods of Villa Arconati, where music is the catalyst: a timeless centre of gravity for energies, with a breaking point from which sounds and images create a sense of suspension capable of pointing us towards new perceptions. The festival innovates the concept of musical experience by emphasizing the relationship between event and impact, incubating moods and forms of sensibility durable in time.
As a result of a collaboration between Terraforma and Les Siestes Electroniques, two SHAPE artists were present: Nkisi and Vladimir Ivkovic.
Photos courtesy of the festival.