Pictures: SHAPE at Riga's White Night 2018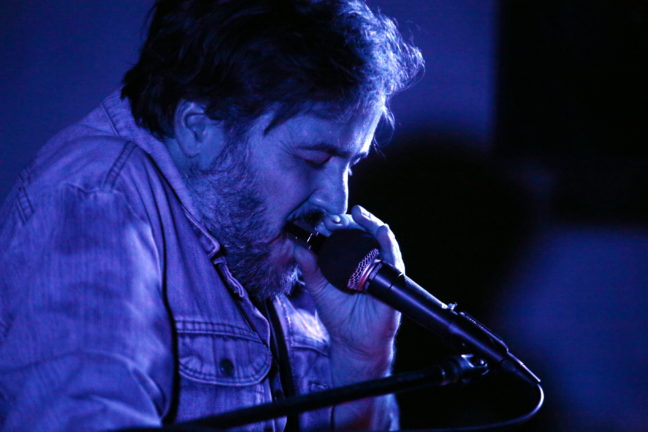 On September 8, Skaņu Mežs festival held its annual free entry concert evening as part of the Riga's White Night culture forum. Such SHAPE artists as Jung An Tagen, Bérangère Maximin, Élg and Ewa Justka performed at this event.
All photos by Arnis Kalniņš.