Posted on
SHAPE platform will have a showcase at the Nyege Nyege festival in Jinja, Uganda on 6 – 9 September 2018. After visiting North America (MUTEK Montréal) and Latin America (Novas Frequências in Rio de Janeiro), the EU's "Creative Europe"-supported platform for innovative music will bring 13 artists to Uganda.
Whilst primarily an opportunity to showcase underground talent from across East Africa together with the opportunity to present cutting edge producers from Europe and the US to an East African audience, Nyege Nyege festival will explore more than just music, also presenting carefully curated film programs as well as provide local cuisine and organize artistic workshops.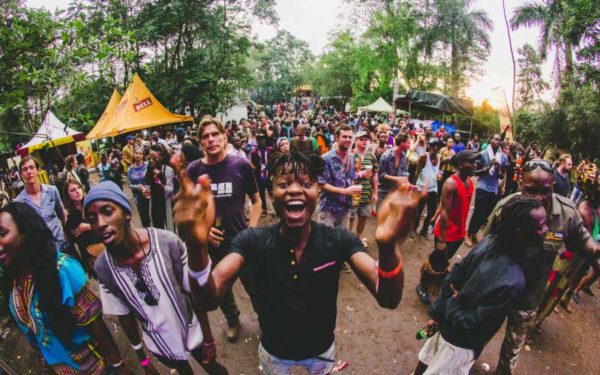 As previously with MUTEK and Novas Frequências, the festival will become a meeting place for all 16 founding festivals of the SHAPE platform: the organization will have one of its two annual meetings in Jinja, therefore the curators and artistic directors from all SHAPE festivals will be in the city, looking for interchange, cooperation and new collaborations with the local scene.
About Nyege Nyege 2018:
2018 promises to be a breakthrough year for Uganda's MTN Nyege Nyege Festival.  After being voted best event of 2017 by the Ugandan media, the 2018 edition will double the size of the festival ground, with a whole new dedicated river side camping area to give revelers a festival experience that is more comfortable and more fun. The 4-day music and arts extravaganza will feature over 300 artists from more than 30 countries on 5 stages, including the new "Dark Star" stage that will feature a world class line up of electronic music DJs and the "Spirit of Uganda" stage that will feature the best of traditional troupes in an idyllic acoustic setting. 2018 will also see a complete site transformation by some of East Africa's most exciting visual artists and installation experts.  The festival will kick off on Thursday September 6th and finish Monday morning when the last DJ pulls the plug. The extensive line up will feature some of the continent's most cutting edge musicians, DJs and producers, including artists under Nyege Nyege Tapes, the festival's critically acclaimed associated label.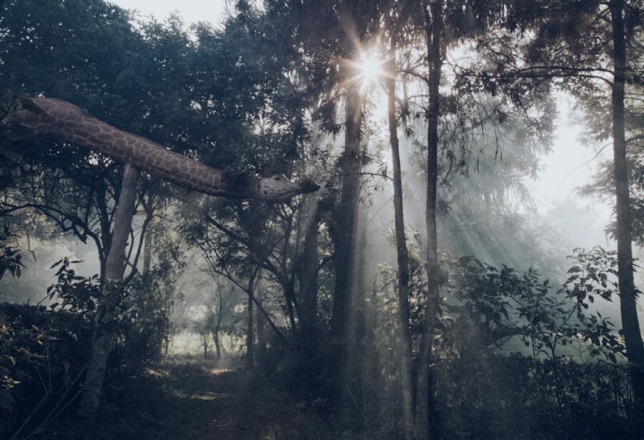 The SHAPE line-up of Nyege Nyege 2018:
Tesa (LV)
Latvian experimental metal band, that avoids attributing their music to a specific genre, all the while abstracting themselves from mainstream standards of heavy music. Their most recent full-length album has been mastered by James Plotkin.
DJ Morgiana (PL)
Polish DJ with a strong performative aspect to her work. Ze describes her creative activity as "Alchemy of vibration constantly fusing into new states of matters". Ze is interested in abstract turntablism, experiments with voice using extended vocal techniques, and this brings feeling of ancient spells and atmosphere of tribal ritual.
Bonaventure (PT)
Soraya Lutangu's nom de guerre. Under this alias, she has been developing sonic weaponry designed to confront oppressive power structures, to tell the story of violence, indifference and abuse fuelled by racism. Her debut release "Complexion" was released on NON Worldwide.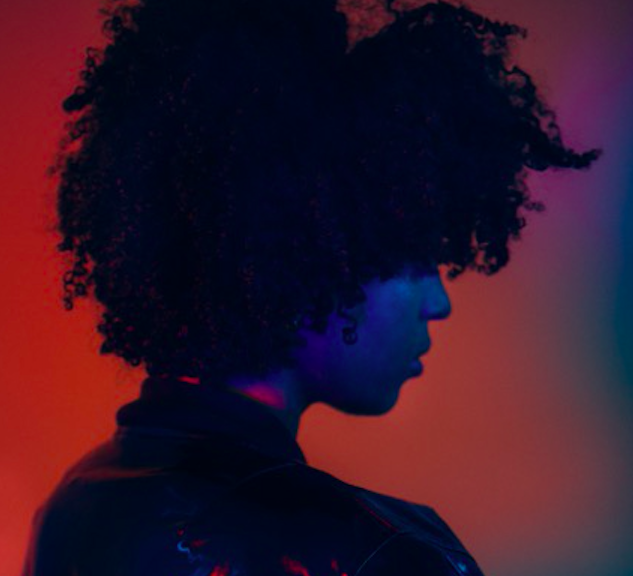 Uriel Barthélémi  (FR)
Drummer, composer and electro-acoustic musician. Following his studies at the conservatories of Reims, La Courneuve, Montreuil, and Ircam, he embarked upon electro-acoustic compositional work. Performs audiovisual shows.
Nkisi (BE)
Co-founder of NON Worldwide, whose raison d'etre is described as "a collective of African artists and of the diaspora, using sound as their primary media, to articulate the visible and invisible structures that create binaries in society, and in turn distribute power". Her ethos and music is imbued with a certain punk sensibility along with a political push back against conformity.
JASSS (ES)
Sound artist and producer raised on the Northern coast of Spain, focused on the experimentation of sound and spaces, working on several projects including electro-acoustic pieces, live, and audiovisual performances. Debut album "Weightless" published on iDeal records.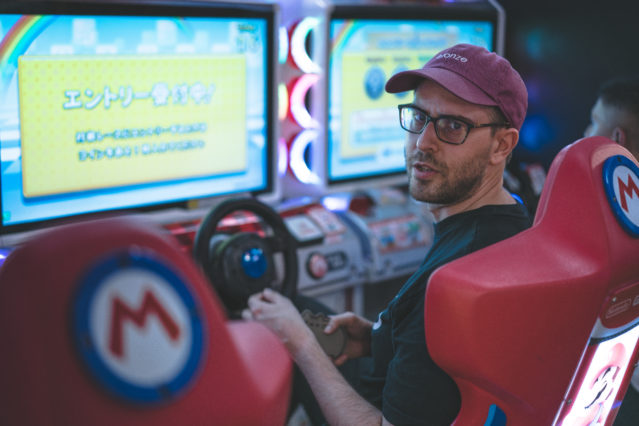 Yamaneko (UK)
Producer, combining club music with ambient aesthetics – with a sound equally inspired by grime, new age ambient, video game OST's and techno.
Sarah Farina (DE)
Berlin-based DJ with connections to crews worldwide including Teklife, Hyperdub, Deep Medi, Buraka Som Sistema and Exit Records. Her sets are seamlessly blended bass-heavy footwork and futuristic beats, with fearless forays through R&B and UK Funky.
Tutu (ES)
Spanish DJ with an interest in abstract storytelling. With a spectrum of sounds that range from bass house to cosmic trance, abstract grime, schizophrenic tribalism and acid techno, Tutu on the decks can go from underground dance to the most experimental sounds.
Mika Oki (FR)
French-Japanese visual and sound artist, living and working in Brussels. With a background in sculpture and electro-acoustic music, she has  also developed an interest in DJing in clubs and radio shows where she translates her atmospherical experimentations, blurring the boundaries between techno and ambient/narrative sounds.
Kimyan Law (AT)
A trained drummer and electronic music producer who incorporates elements of pan-African culture into a form of music that he considers his creative roots – drum'n'bass.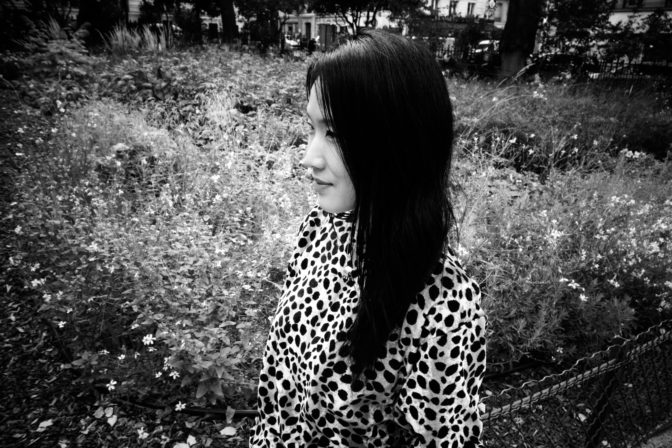 Tomoko Sauvage (FR)
Japanese musician and artist who investigates the sculpturality of sound and improvisation in relation to the environment, mainly known for playing a "natural synthesizer' of her invention, composed with diverse fluid, bowls, ceramic, light and underwater amplification.
Giant Swan (UK)
British experimental rhythmic music duo, nurturing industrial techno and passages of heavy, blissed out drone through their seemingly improvised shows.
Click here for the festival homepage and here for the Facebook event page.