Hear a new mix from HHY & The Macumbas!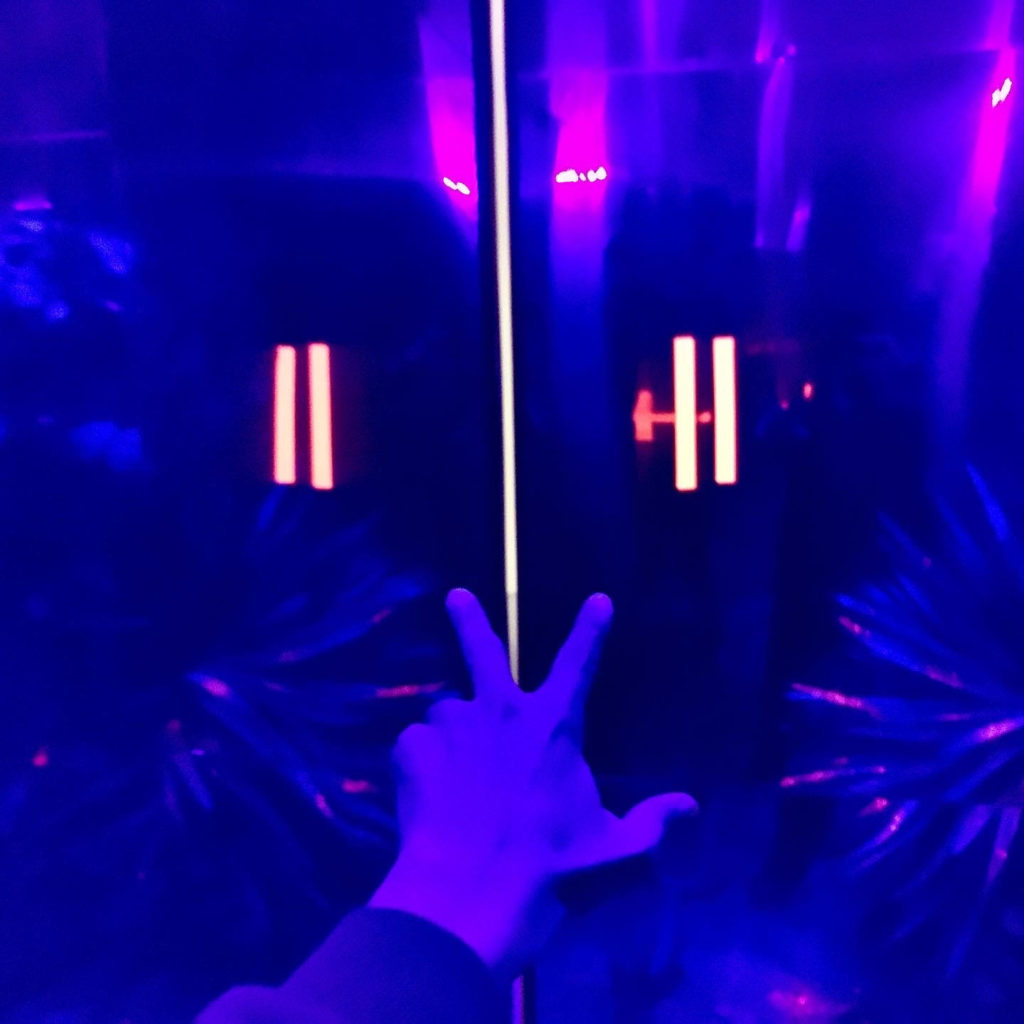 Based in Porto, Portugal, Jonathan Saldanha has been a pivotal figure in the Portuguese scene, both for exploratory music and performance. He founded SOOPA a music and art collective active in Porto since 1998 and directs the ensemble HHY & The Macumbas since its debut in 2009. He works as a sonic and scenic constructor, within the interception of sound, gesture, voice, stage and film, operating elements of pre-language, resonant choirs, cyclic percussion, cybernetic systems, unfathomable presence, pressure, haptic memory, allopoiesis, echo and intra-cranial-dub.
HHY & The Macumbas play at schiev festival in Brussels on 15 November. The mix below – made for Resonance Extra – is a collection of live recordings by the project.
Track list:
HHY & The Macumbas / Crystal Combo- live at Lux
HHY & The Macumbas with Adrian Sherwood – live at Serralves Em FestaBroken Field Atlantis – Live at Dias Da Dança, Rivoli
HHY & The Macumbas with Adrian Sherwood – live at Serralves Em Festa
HHY – Throat Version
HHY & The Macumbas – Wilderness Of Glass – Beheaded Totem (House Of Mythology)
HHY & The Macumbas – Melting In The Heat of Chase (House Of Mythology)
HHY & The Kampala Unit – Lithium Blast