Upcoming
Past
More events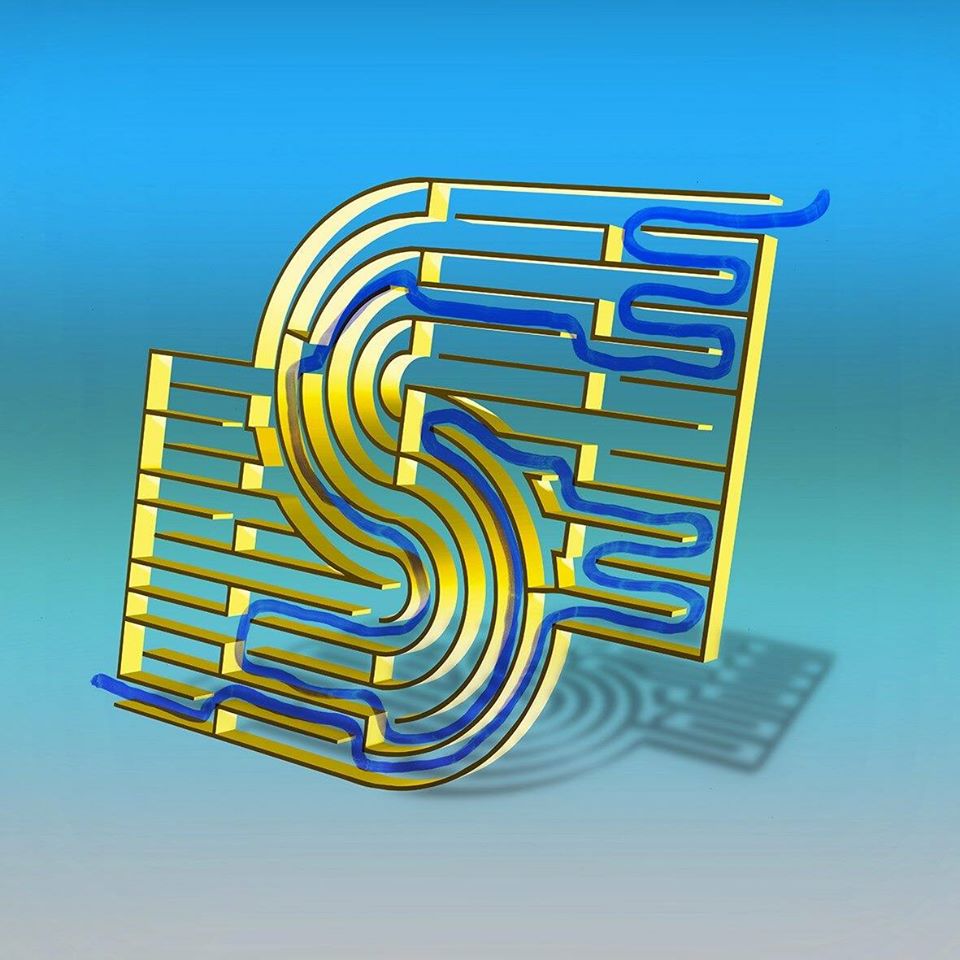 SHAPE ARTISTS PRESENTED:
ASTRID SONNE (DK)
PERRINE EN MORCEAUX (FR)
HHY & The Macumbas (project by JONATHAN ULIEL SALDANHA) (PT)
PATTEN (UK)
SENTIMENTAL RAVE (FR)
JESSICA EKOMANE (FR/DE)
RKSS (DE/UK)
VIOLET (PT)
A.N.I. (Bear Bones Lay Low, Black Zone Myth Chant and Don't DJ) (BE/FR)
MARIA W HORN (SE)
CRYSTALLMESS (FR)
What is schiev ?
schiev is a Brussels' based music festival which offers a broad vision of avant-garde pop music while trying to make it accessible to the widest possible audience. The festival aims to showcase an eclectic line-up of innovative belgian and international projects and to present them in an easygoing and relaxed atmosphere.
During three days, schiev invites the public to discover, discuss and debate a wide and wild range of musical projects. The festival will present what it considers as the most 'schiev' artists of the moment: those who seek, innovate and freely experiment.
Click here for Facebook event page and here for the festival website.
Organized by