Hear our latest NTS show with Céline Gillain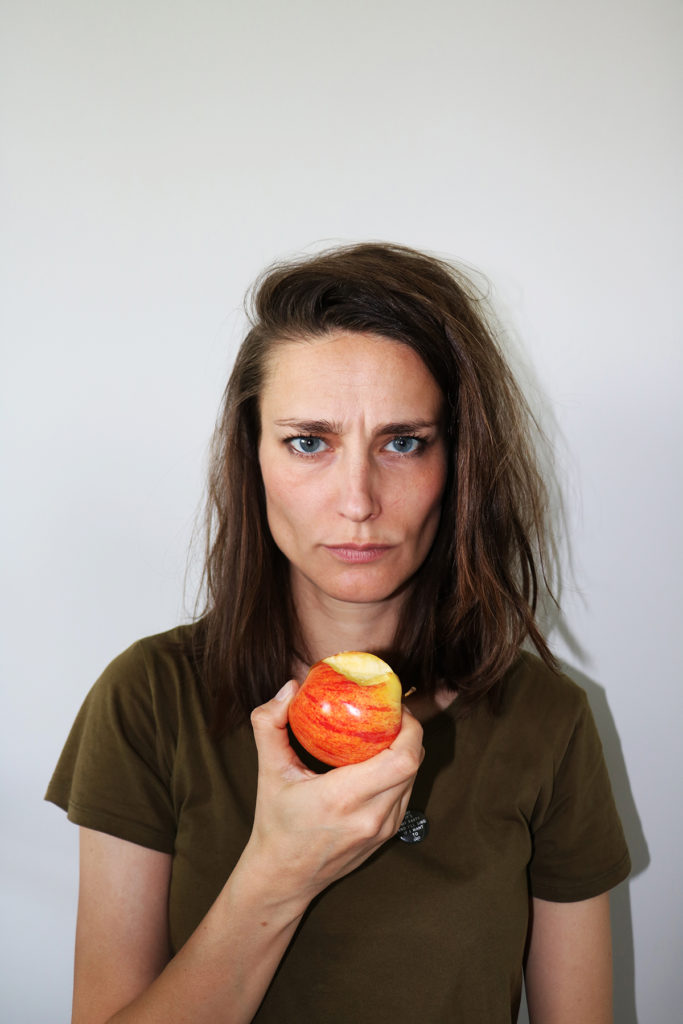 Céline Gillain is a musician, video and performance artist living in Brussels. Her work is a hybrid of corrupted pop songs, feminist sci-fi, story telling and dark humour.
Hear her mix for our NTS Radio show below with tracks from Future Sound of London, Caterina Barbieri, Olin, Skee Mask and others.