Watch LYZZA's AV set and talk with Sarah Farina at Balance Club / Culture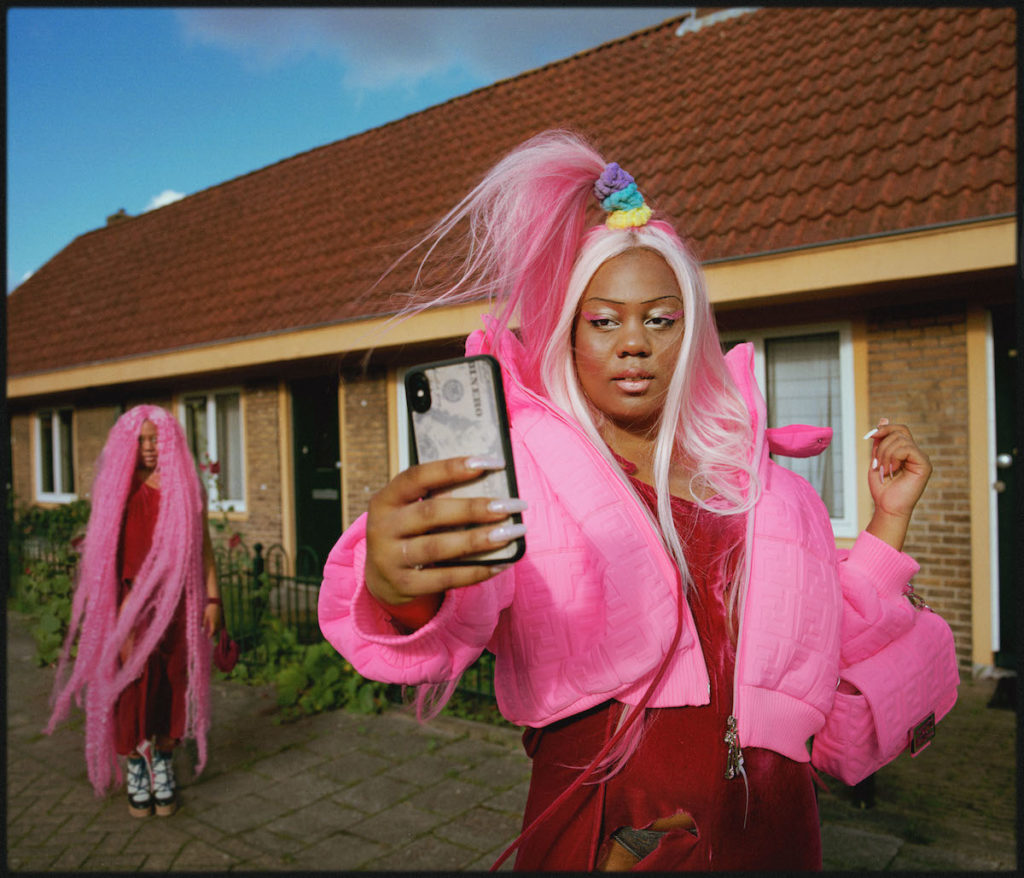 Between 20⁠–24 May, Balance Club / Culture festival, physically based in Leipzig, Germany, features DJ sets, lectures, multimedia texts, workshops, artist talks and audio-visual works. As a grand finale, they will release their Balance-Sampler Various Artists – Tender Squads on the final day of the event.
As part of our collaboration with the festival, SHAPE alum Sarah Farina discussed music-related as well as personal issues with fellow SHAPE artist LYZZA, who also created a beautiful visual mix of her own music including songs from her third EP DEFIANCE, released in November 2019 and embodying her fascinating take on contemporary pop music.
You can watch the discussion here:
And LYZZA's AV set here: