Hear our latest Resonance FM show with Simina Oprescu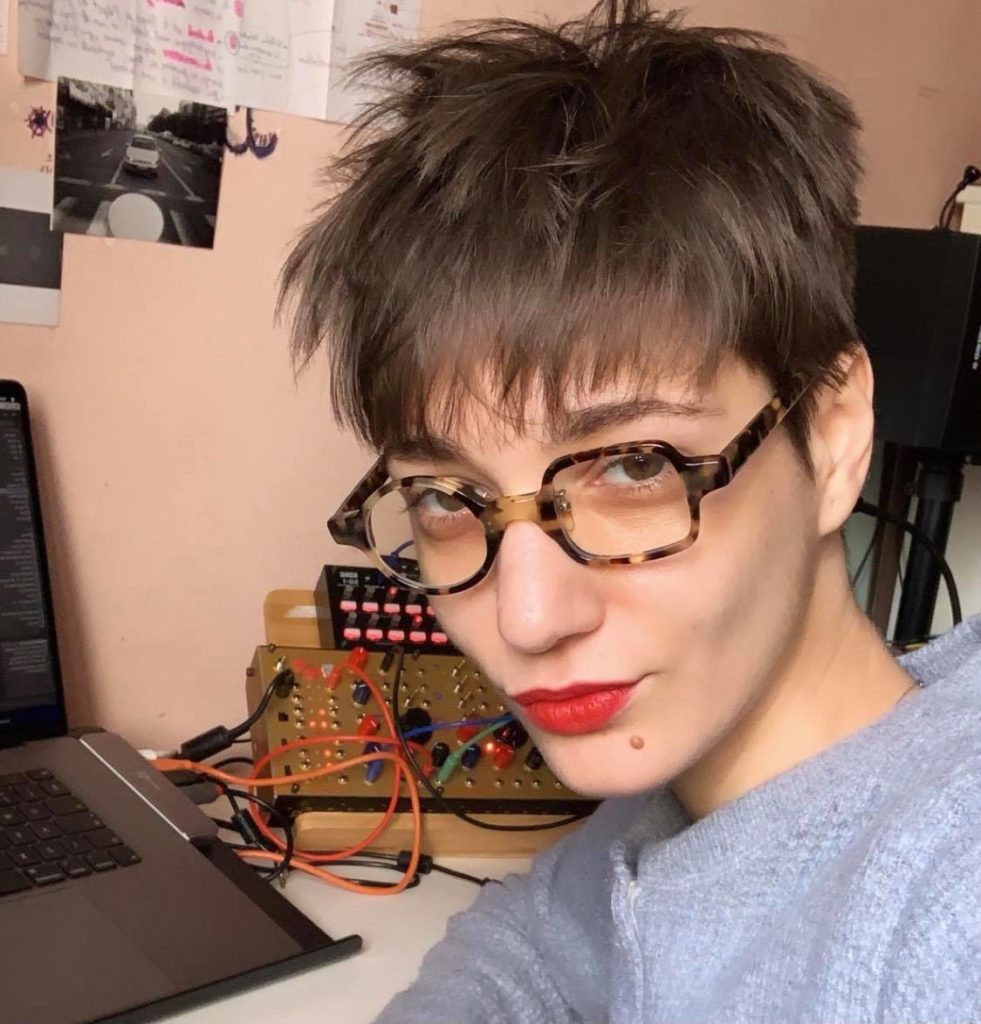 On this month's SHAPE x Resonance FM show, Bucharest-based composer, video and mixed-media artist Simina Oprescu has prepared a special sound piece employing games, playfulness and outside-of-box thinking about music.

Simina Oprescu is a composer, video and mixed-media artist living in Bucharest focusing on sound and composition for the past 3 years. In 2015, she graduated from the Department of Photography and Dynamic Imagery at the National Art University in Bucharest and in the period 2017-2018 she studied at the acousmatic composition department of the Royal Conservatory in Mons, Belgium.
The artist focuses on several concepts, starting with the analysis of how the fixed image and the moving image are mutually reinforcing*, being interested in how the depth of the background can be used as a tool for remodelling our perception of the environment and the movement; to the use of sound as a way of expression, with or without an image as a constitutional environment.