Photos: SHAPE at Intonal 2021
INTONAL is an annual festival for experimental and electronic music that has been held in Malmö, Sweden since 2015. The focus of the festival is to offer an international programme of experimental and electronic music covering a wide range of genres, subgenres and unique expressions. Besides established artists within the electronic avantgarde and acts bordering towards sound art, a hefty club oriented programme will also present DJs acting within an innovative new scene for dance music. Parallel to this there is also a number of installation exhibitions and artist talks. Out of tradition, a handful of events on the programme were open to the public and free of entrance.
This year, several SHAPE alumni performed alongside current SHAPE artists Sofie Birch and KMRU.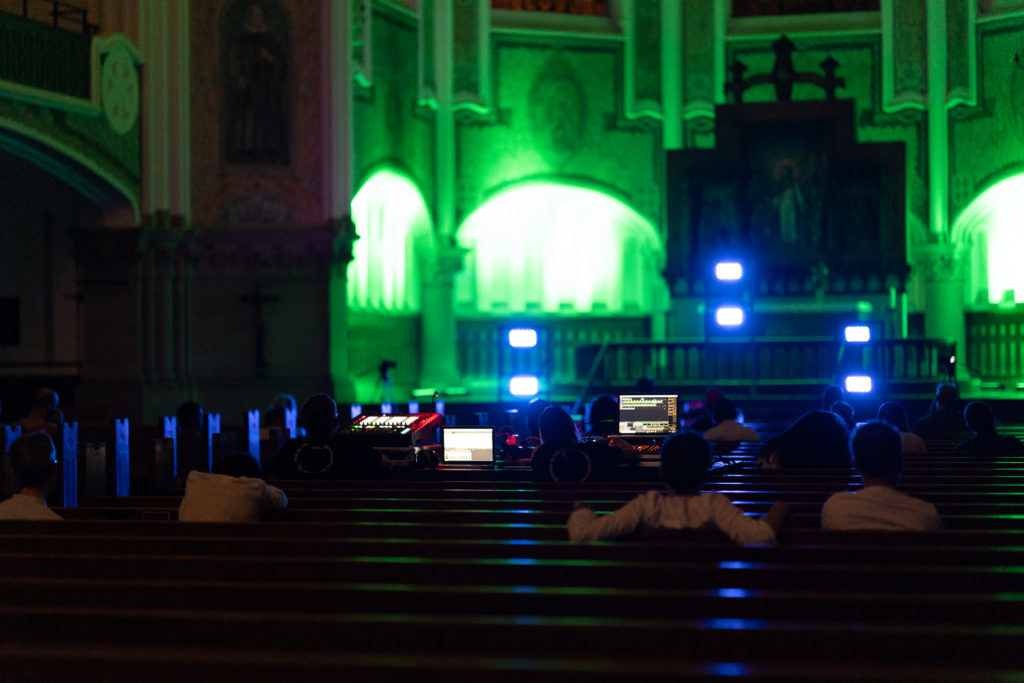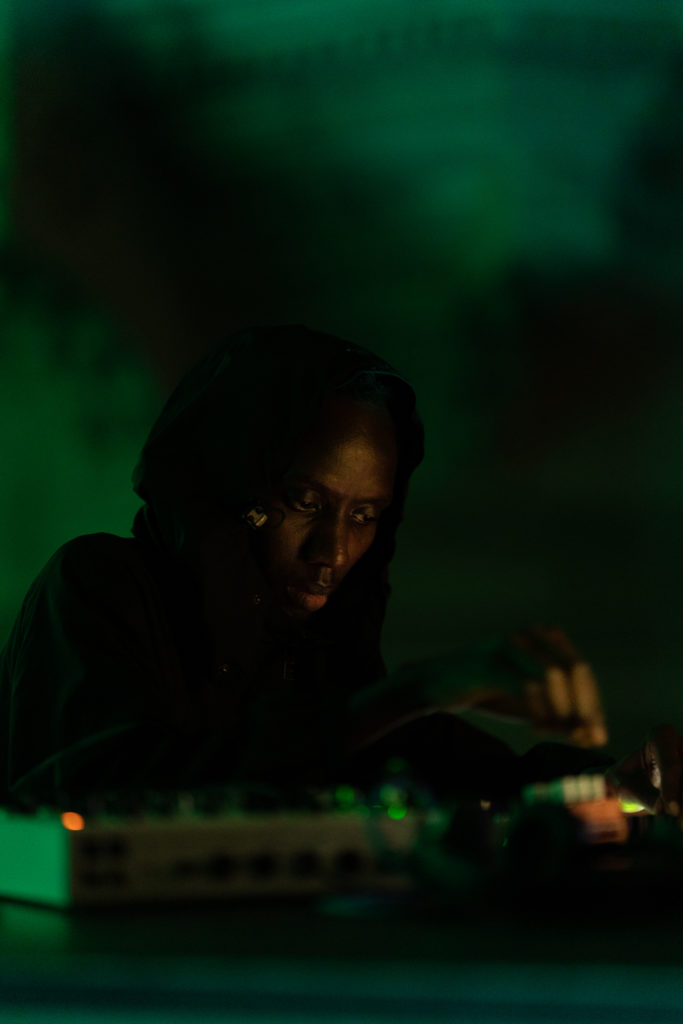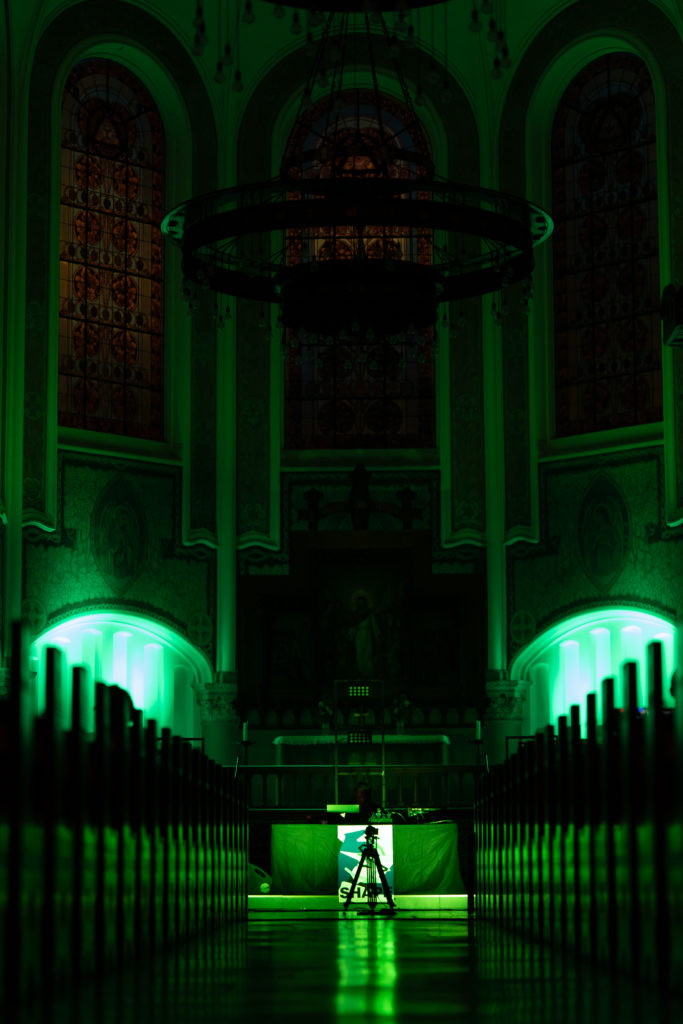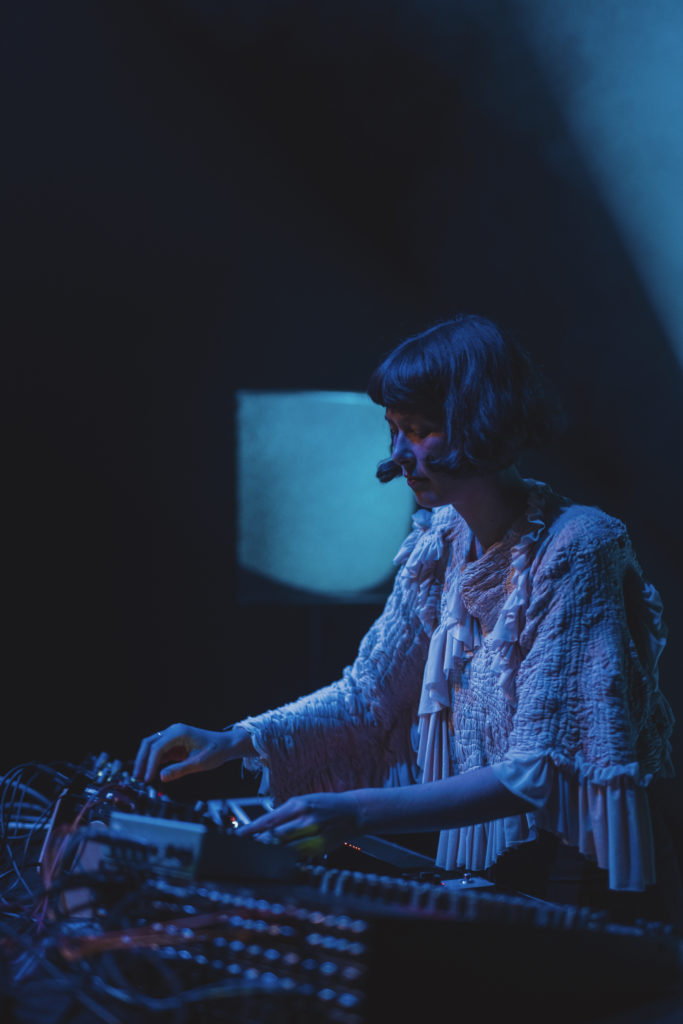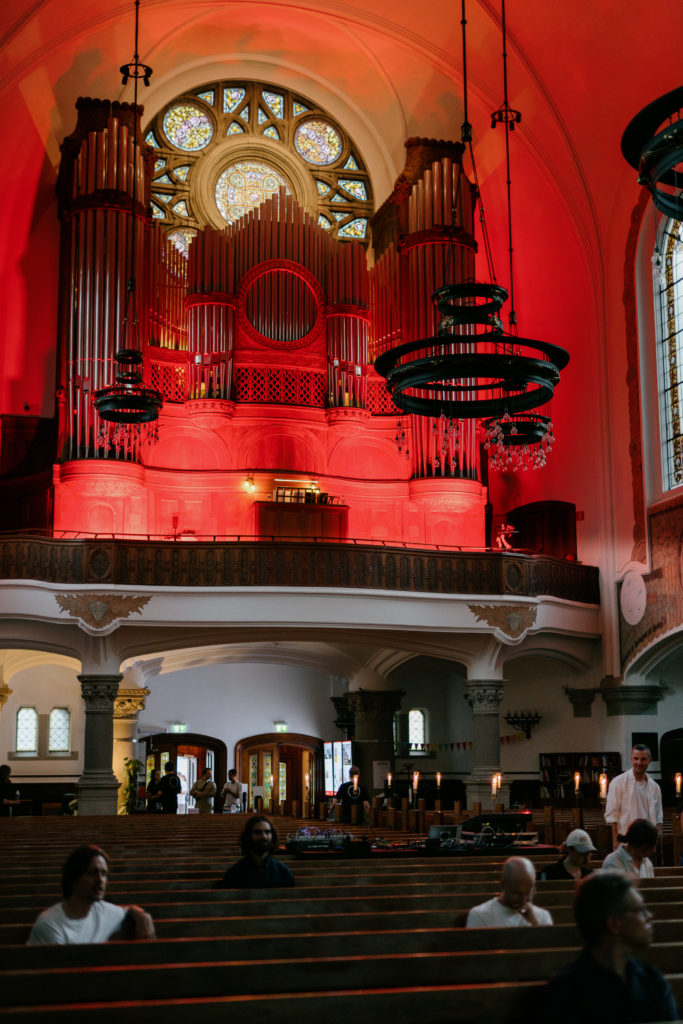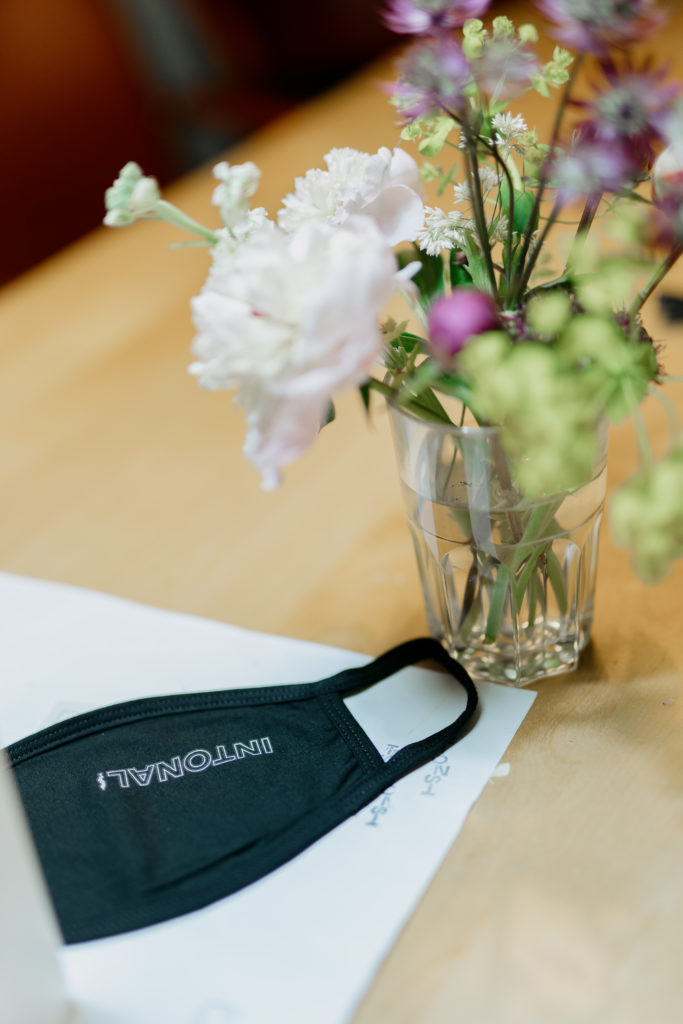 Credit: Henrik Hellström, http://hlstrm.com