Posted on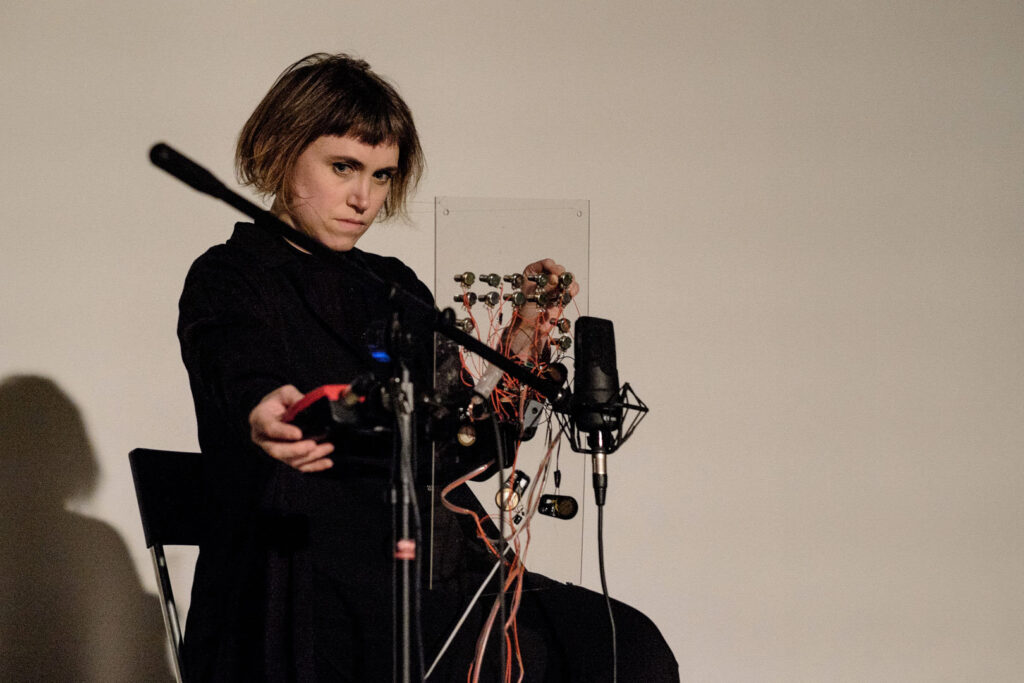 SHAPE+ platform for innovative music and interdisciplinary art has moved its collaboration with Ukraine's John Object to the next working period, which will start in the second part of 2024. This is due to the fact that Object is still in active military duty, and his capacity to participate in the platform's activities is, for the time being, limited.
Meanwhile, in collaboration with Construction festival, based in Dnipro, Swedish musician sound artist and composer Kajsa Magnarsson has been added to the current SHAPE+artist roster.
Magnarsson introduces herself with the following words:
"I make playful music and sound art that reflects on the present, often on the border between humor and seriousness or reality and fiction. I like to collaborate with other artists and art forms and I see every collaboration as an opportunity to develop both in terms of craftsmanship and aesthetics.
I have a BA in Composition, Sound Art, from Academy of Music and Drama, Gothenburg University and I have also studied composition at Universität der Künste in Berlin and at Gotland School of Composers."
Simultaenously, John Object is releasing a remix album, of which he says: "I think this is probably the wildest, most advanced music ever to be released by a soldier in active service."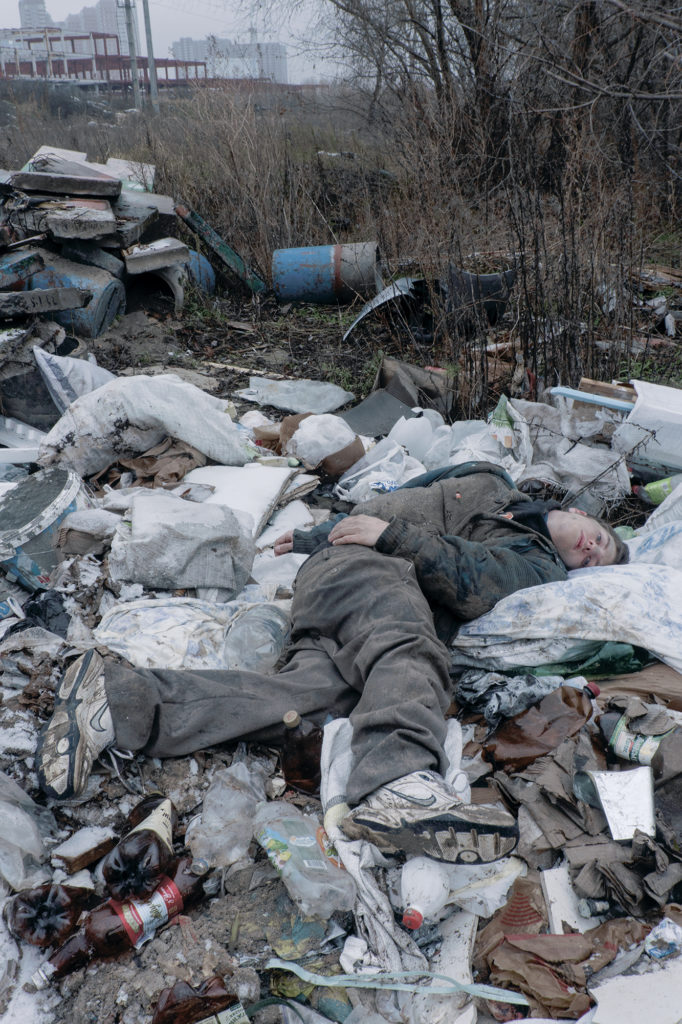 The release, titled "Plead", is out now on Bandcamp. It features such collaborators as S280F, Grischa Lichtenberger, Angelo Harmsworth, Galen Tipton, sv1, trngs, Sara Persico, Hwoaranng, Ludwig Wandinger and Ross Alexander.
John Object's notes from the front can be read in this blog.