Upcoming
Past
More events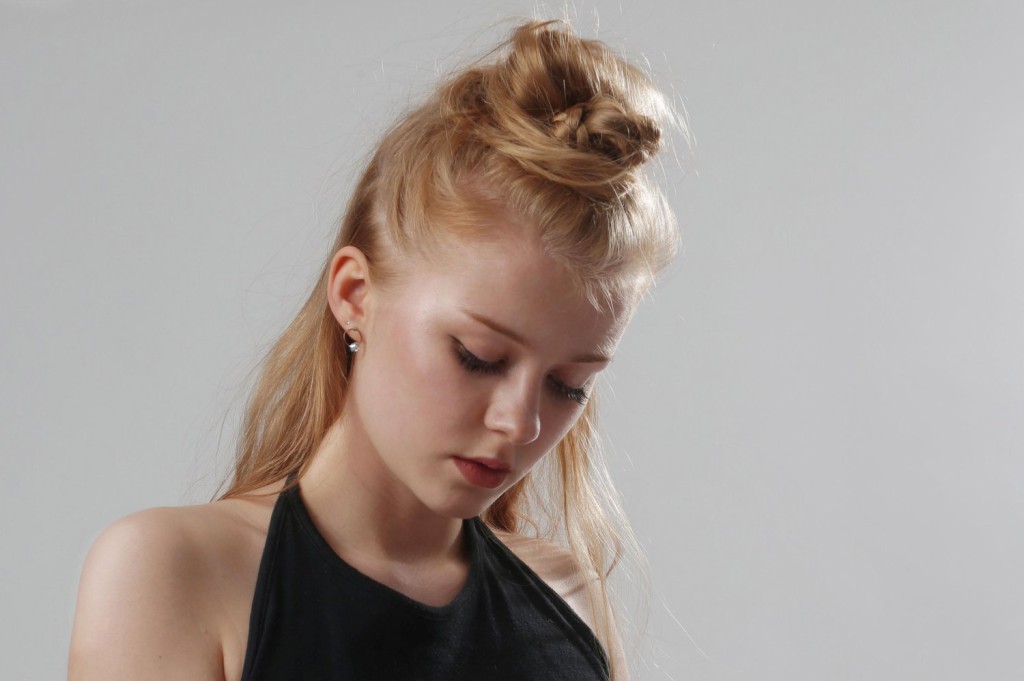 SHAPE ARTISTS PRESENTED:
TOXE
SKY H1
other artists: Mechatok (DE), Dzurillah (CZ)
Swedish DJ and producer Toxe is an exciting new voice in experimental club music and a central figure within STAYCORE, the groundbreaking Stockholm crew and label also home to KABLAM, mobilegirl and Mechatok.
Born Tove Angeelii and based in Gothenburg, Toxe flits between hi-tech futurism and human emotion. Her tracks quake with heavy drums and cut-glass synths, nodding to fellow dancefloor disrupters like Kamixlo and Total Freedom. In 2015, while still in highschool, she released her debut EP Muscle Memory on Staycore and a Britney Spears-sampling single, Xic on Rabit's Halcyon Veil imprint. Named a producer to watch by Noisey, FADER and Dazed, she also participated in the 2015 Red Bull Music Academy in Paris and has been appearing regularly since on bills for club nights around Europe.
The Belgian producer SKY H1 made her debut on the Berlin label Creamcake in 2015 and signed in spring of 2016 with Codes (sublabel of PAN). Her EP Motion got a lot of resonance and was Album of the Month on Mixmag and could be found in the Favorites of Dazed & Confused and Resident Advisor. At Boomkat, you could find the EP among the best and most addictive new music in 2016.
In 2016 she was programmed by various venues and festivals in Europe, including Sonic Acts (Amsterdam), Red Bull Music Academy (Paris), Corsica Studios (London), Bozar Electronic Arts Festival (Brussels) and Unsound (Krakow).
Venue: MeetFactory, Ke Sklárně 3213/15, 150 00 Prague 5-Smíchov, Czech Republic