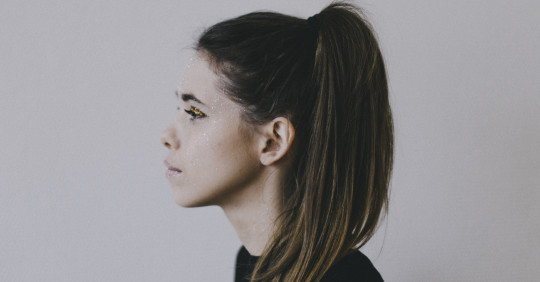 SKY H1
Country:BE
Websites:
The Belgian producer SKY H1 made her debut on the Berlin label Creamcake in 2015 and signed in spring of 2016 with Codes (sublabel of PAN). Her EP Motion got a lot of resonance and was Album of the Month on Mixmag and could be found in the Favorites of Dazed & Confused and Resident Advisor. At Boomkat, you could find the EP among the best and most addictive new music in 2016.
In 2016 she was programmed by various venues and festivals in Europe, including Sonic Acts (Amsterdam), Red Bull Music Academy (Paris), Corsica Studios (London), Bozar Electronic Arts Festival (Brussels) and Unsound (Krakow).
Download press photo here (credit: Tina Herbots).