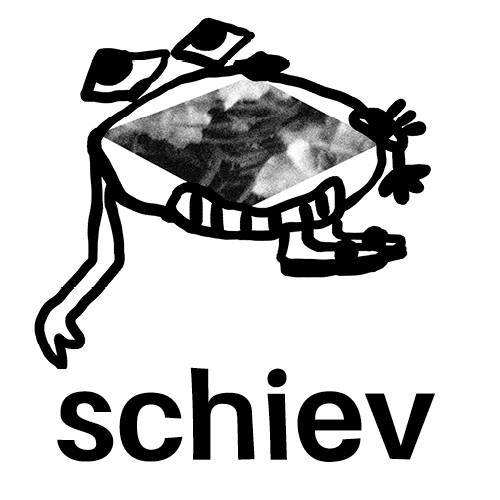 schiev
a simple music festival
11, 12 & 13 November 2016
Brussels
@ Beursschouwburg
schiev is a Brussels' based music festival which offers a broad vision of avant-garde pop music while trying to make it accessible to the widest possible audience. The festival aims to showcase an eclectic line-up of innovative belgian and international projects and to present them in an easygoing and relaxed atmosphere.
During three days, schiev invites the public to discover, discuss and debate a wide and wild range of musical projects. The festival will present what it considers as the most 'schiev' artists of the moment: those who seek, innovate and freely experiment.
SHAPE ARTISTS PRESENTED
RAZE DE SOARE (RO)
IVVVO (PT)
VOISKI (FR)
KLARA LEWIS (SE)
YVES DE MEY (BE) – ALUMNUS
PEDER MANNERFELT (SE)
KABLAM (SE)
JACKSON (FR)
L'OCELLE MARE (FR)