Upcoming
Past
More events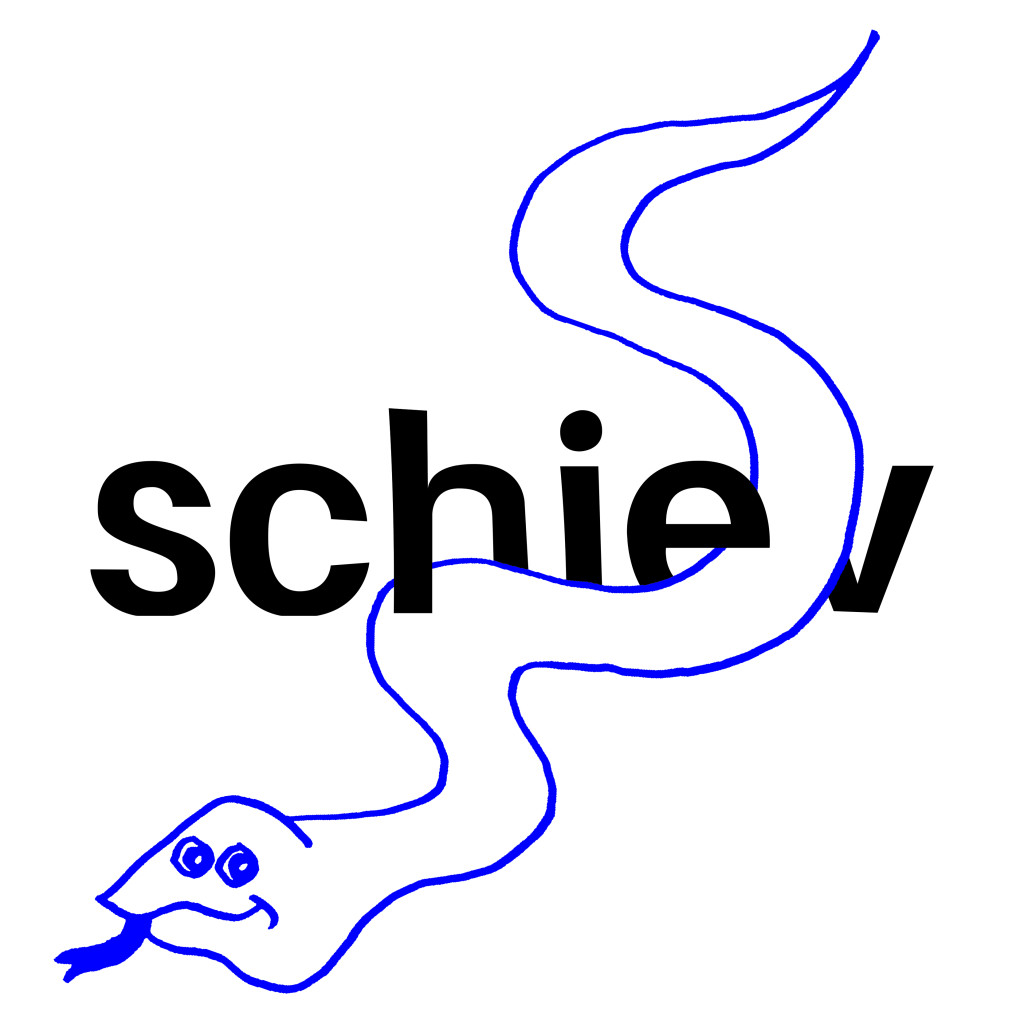 SHAPE ARTISTS PRESENTED:
DANNY L. HARLE (UK)
THOMAS ANKERSMIT (NL/DE)
TOXE (SE)
ÚJ BÁLA (HU)
BLACK ZONE MYTH CHANT (FR)
MACHINE WOMAN (RU/DE)
N.M.O. (NO/ES/DE)
MR. MITCH (UK)
HIELE (BE)
Schiev is a Brussels' based music festival which offers a broad vision of avant-garde pop music while trying to make it accessible to the widest possible audience. The festival aims to showcase an eclectic line-up of innovative Belgian and international projects and to present them in an easy-going and relaxed atmosphere. We also invite the fertile local label scene to present their work and propose a series of talks to discuss and debate the latest music mutations.
More info here.
Organized by