Upcoming
Past
More events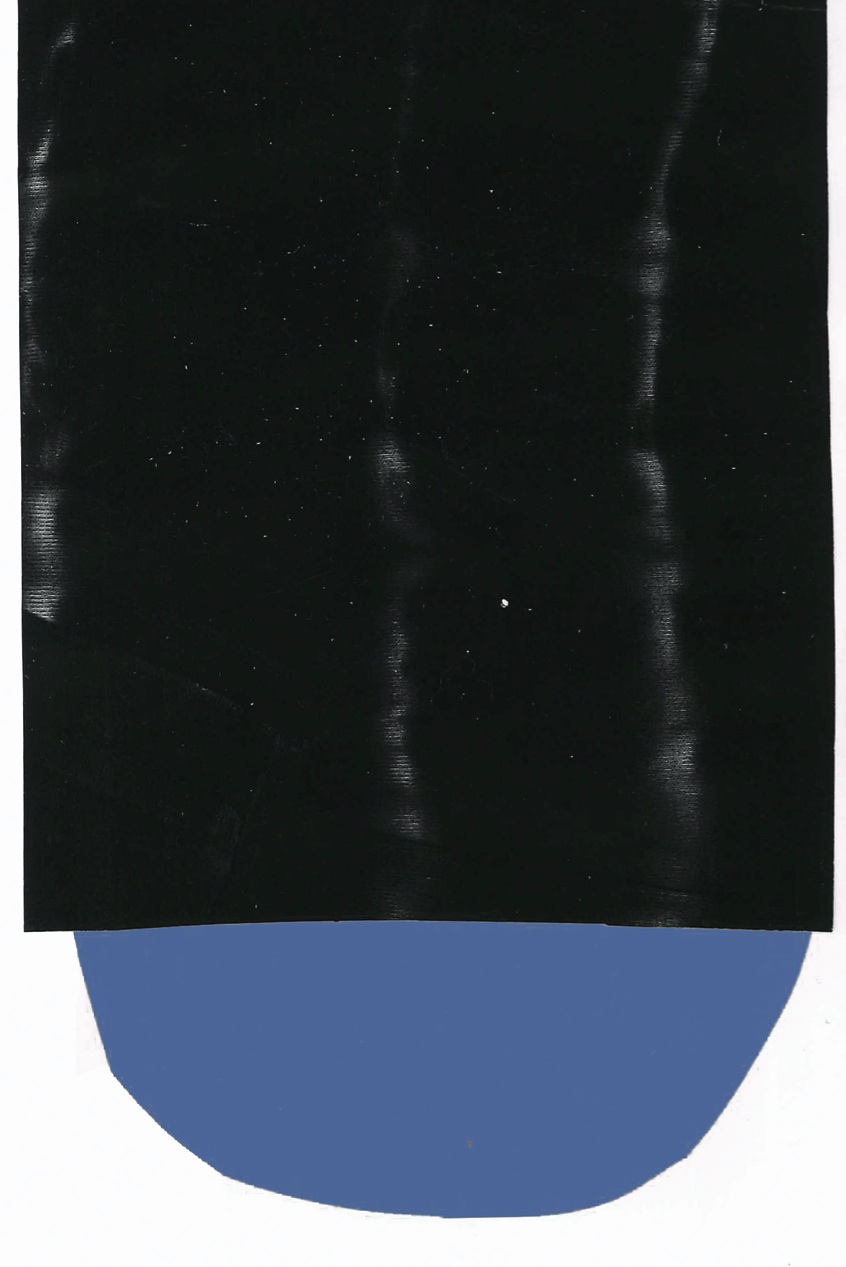 SHAPE ARTISTS PRESENTED:
AISHA DEVI
LOW JACK
PLAPLA PINKY
ZAMILSKA
BORUSIADE
GÁBOR LÁZÁR
KETEV
RSS B0YS
AUTRENOIR (MONDKOPF)
Schiev is a Brussels music festival for a curious, bold and broad-minded audience. During four days, Schiev in partnership with Beursschouwburg, invites its audience to discover, discuss and debate a wide and wild offer of musical projects, screenings and talks in an intimate venue. Schiev is a simple music festival that offers a broad vision of avant-garde pop music to the widest possible audience.  Schiev wants to provide access to innovative projects that in Belgium and around the world are overcoming boundaries of genre and pushing limits. In their lineup, they seek to present the most 'Schiev' artists out there: those who seek, innovate and freely experiment with textures, influences, rhythms and composition. They focus their attention on emerging talents and showcasing an eclectic programme. Apart from SHAPE artists, the lineup includes 6SISS, Lawrence Le Doux, Milan W. and Orphan Swords.
The first edition of the festival will take place at Beursschouwburg, Brussels from the 5th to the 8th of November, 2015.
For more information about their upcoming line-up please subscribe at: http://schiev.com/
Organized by