Upcoming
Sorry, we have no upcoming events at the moment.
Past
More events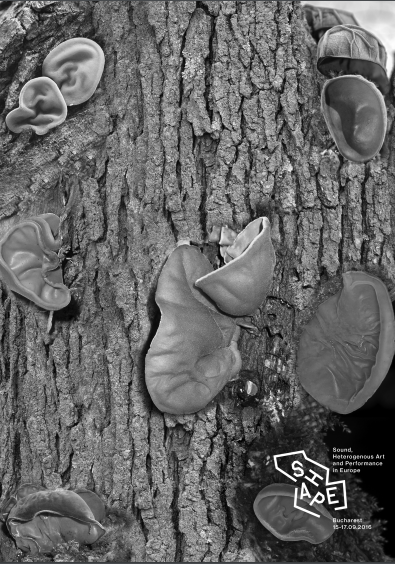 SHAPE ARTISTS PRESENTED:
ANDI STECHER (AT)
WE WILL FAIL (PL)
ORPHAN SWORDS (BE)
Utopus – a project by Ion of RAZE DE SOARE (RO)
SYRACUSE (FR) 
CHARLOTTE BENDIKS (NO)
Subjective Frequency Transducer – an installation project by STINE JANVIN MOTLAND (NO)
This September, Romania's Rokolectiv festival will host its second special SHAPE event, titled SHAPE Bucharest, gathering seven SHAPE acts, some with alternative projects, like the Raze De Soare-related Utopus or Stine Janvin Motland's interactive installation Subjective Frequency Transducer, which registrates and regenerates the internal resonance of the performer. The event will also feature a lecture by artist Maria Guta, titled Working with VR & POV.
The venues are National Dance Centre (15.09), ODD gallery (16.09), Control Club (17.09).
Click here for more info.