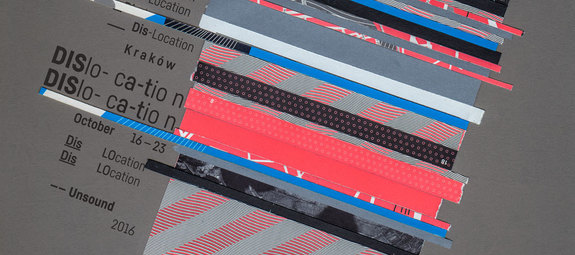 SHAPE ARTISTS PRESENTED:
STARA RZEKA (PL) (in collaboration with Samo, a traditional band from Dushanbe, Tajikistan)
PEDER MANNERFELT (SE)
VOISKI (FR)
M.E.S.H. (DE)
STINE JANVIN MOTLAND (NO)
WE WILL FAIL (PL)
LAURA LUNA (MX/CZ)
KABLAM (SE/DE)
SAM KIDEL (OF KILLING SOUND) (UK)
Unsound is active around the globe this year as part of its Dislocation project, exploring the collapsed relationship between periphery and centre, the shifting idea of borders, and the specificity of place. The theme carries through Unsound's Krakow edition, which takes place between 16-23 October.
Click here for more info.