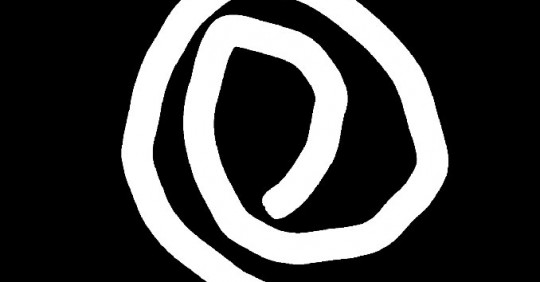 Christian Wolfarth
2015
Unlike many contemporary drummers, Christian Wolfarth has never expanded his instruments with electronic devices, nevertheless he explores an aesthetic that could be called «electronic» in some respects. Reduction plays an important role in Wolfarth's music as does an almost obsessive love for the detail and an impressive palette of sonic possibilities that the drummer has been developing over the past 20 years of intense solo-playing. In his actual solo project, he just uses a numbers of cymbals.
Wolfarth has been performing solo since 1991.
He has also performed in ensembles with the following improvisers: John Butcher, Bertrand Denzler, Axel Dörner, John Edwards, Urs Leimgruber, Irène Schweizer, Evan Parker, Paul Lovens and many others.
Download a hi-res photo here. (Photo by Derek Moench)