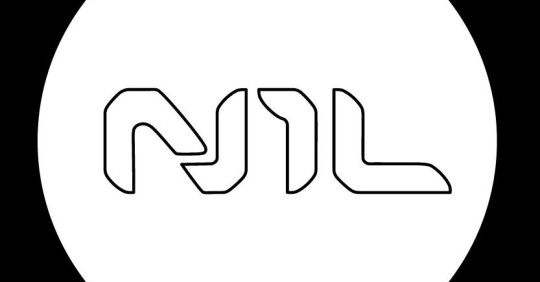 N1L
2015
N1L is an A/V artist, producer/dj based between Riga, Berlin and Cairo. His work intersect sound and visuals in different contexts/forms,
from fluid "club" music experiments, industrial noise performances, collaborations with contemporary dancers or sound design for site specific art installations.
He has released with labels like UIQ, Opal Tapes and others, but currently prefers to work independently self releasing his own records.
Download hi-res photo here.