Upcoming
Sorry, we have no upcoming events at the moment.
Past
More events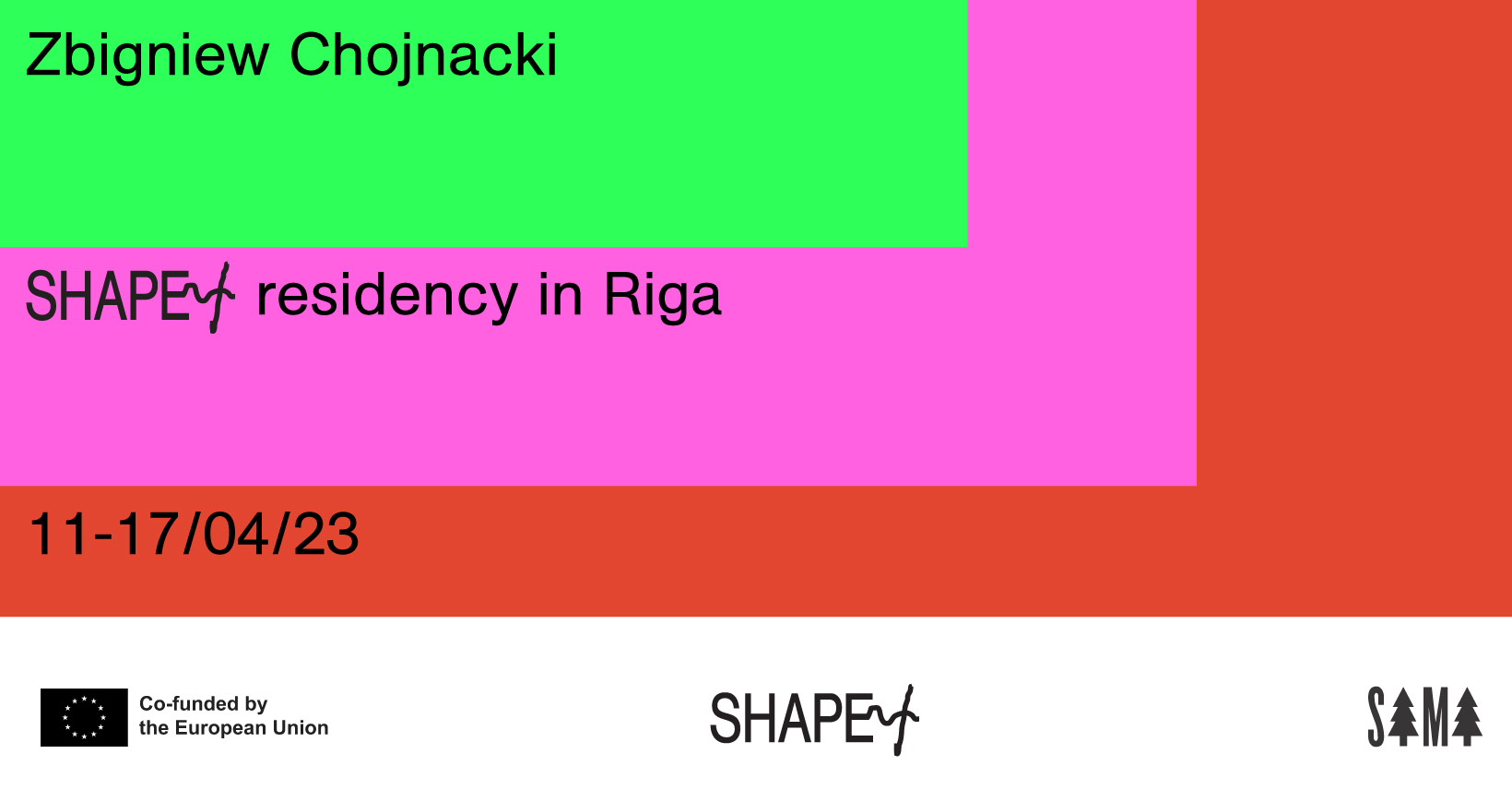 Zbigniew Chojnacki is an accordion/live electronics player and improviser whose music is striking and highly unconventional. The most important aspect of his work is dialogue and encounters with other people. He takes any form that emits a sound and uses it to make contact with people, being inspired by elements that are not often directly related to music. As he says, "an old washing machine, a blade of grass, the sound of the engine of the bus, or even a chair in the middle of a stage can be inspiring. Every concert is completely different. The only constant element is the instrument.''
During his week long residency in Riga, Chojnacki will participate in the following key activities:
-) April 13 – workshop at the Jāzeps Vītols Latvian Academy of Music
-) April 14 – duo concert with saxophonist Kārlis Auziņš at venue M/Darbnīca
-) April 15 – studio work on a new piece for Latvian Radio 3 in collaboration with keyboard and electronics player Ritvars Garoza (air time to be announced soon). 
More info here.
Organized by