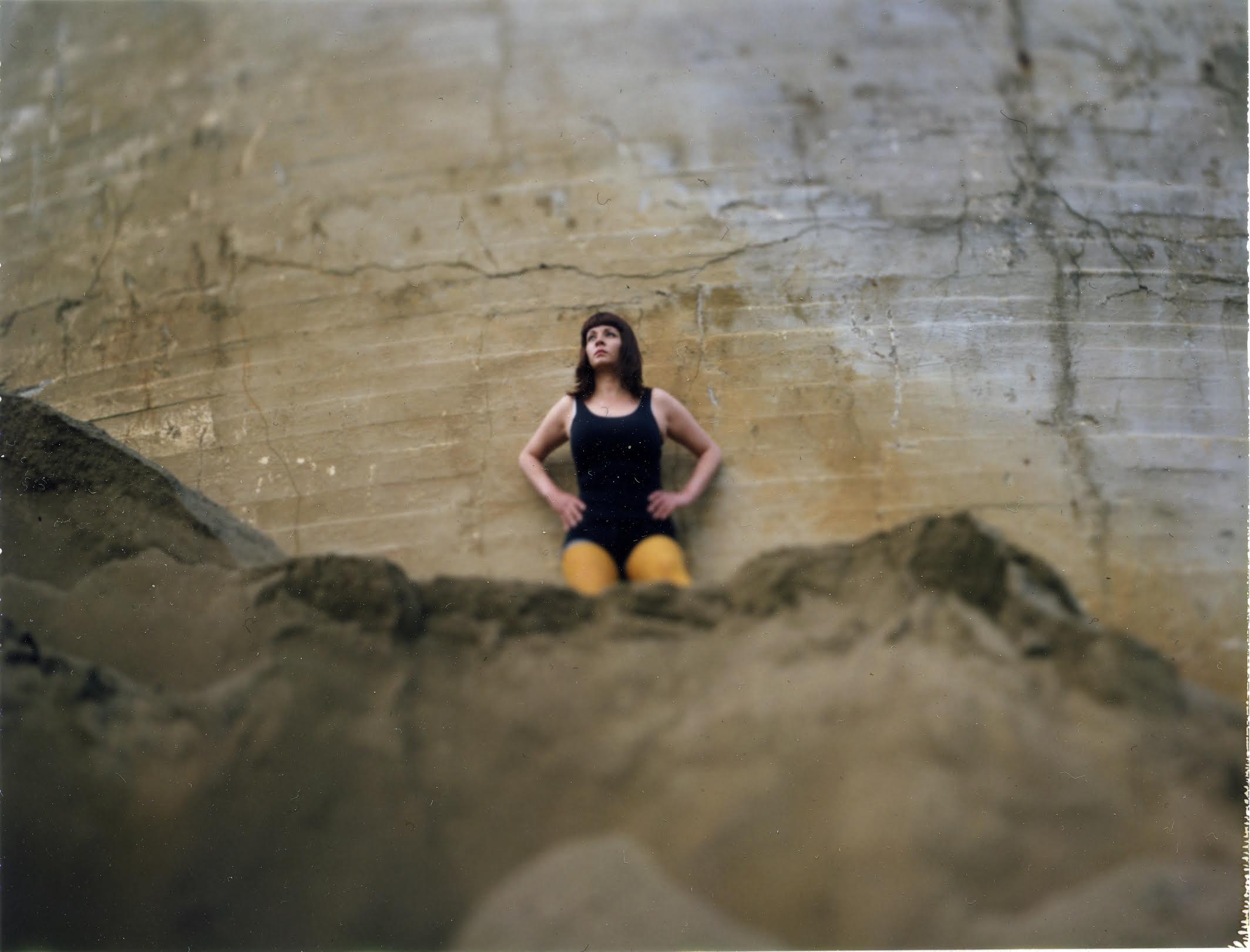 Charlotte Bendiks
2016
Growing up in Tromsø, the techno capital of Norway, it is not strange that Charlotte Bendiks got interested in electronic music at a young age. She started DJing in her early twenties, developing into a highly respected and sought-out artist over the years.
Her DJ sets focus on sexy dance and body music. Although her main genre is classic house, her sets are inspired and influenced by music ranging from disco to African groove and Latin beats. She is widely known for creating euphoric, hot and sweaty dance floors. Doing live vocals and percussion as well as integrating other musicians has become somewhat of a trademark for this girl – transforming the whole performance more into a happening instead of just a simple DJ set.
From 2007 to 2009 she organized numerous underground house parties called "Moist". Her solo release, the Afterhours EP came out on Mental Overdrive's LOVE OD Communications label in January 2013, followed by the second Aurora EP a year later.
When she is not playing, working or crate digging, her favourite activity is chilling naked in a jacuzzi with a glass of Möet in each hand.
"..On her "Aurora EP" she continues the development of her strict dancefloor-focused productions of classic house minimalism, much like an echo of a Chicago that has been abandoned and moved to become a ghost town deep into the Arctic. The opening track "Bananas" has DJ Strangefruit from Mungolian Jetset chanting and wailing like the soul of a dead raver gone awol in this stone cold Limbo for diseased disco hedonists, while the title track has Charlotte herself coldly proclaiming "I like your groove, I like the way you move", as if she was the ruthless keeper of this strange place. If you, like us, still have any senses left intact, you will no doubt listen and obey…"
Download a press photo here (Credit: Kristian O. Gundersen)